Our Firm
Our team is a dedicated group of experienced financial professionals who are driven to help you realize your financial potential. We approach every relationship with compassion, authenticity, and transparency. Our thoughtful and creative solutions will become the biggest champion for your long-term financial security and success.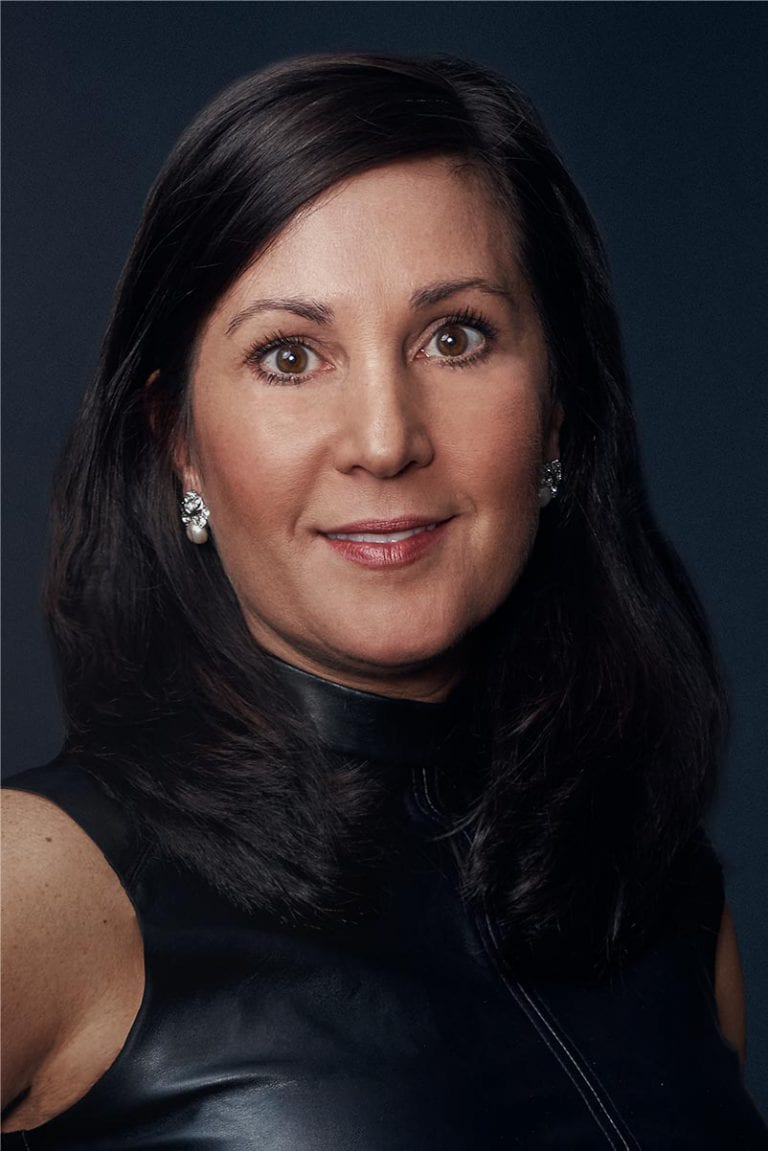 Lena-Jo
Hartley
As President of Downeast Private Wealth, Lena-Jo sets the tone for a uniquely candid, creative, and compassionate approach to wealth management services. Working as a licensed Financial Consultant, Lena-Jo has an extensive background in the financial industry and holds a bachelor's degree in finance from Penn State University.
Lena-Jo invites clients into the process to define a personalized and practical plan to achieve their goals. Serving as the biggest champion for her clients' financial futures is a role Lena-Jo values, and one which provides her great satisfaction. She currently resides in her hometown community of Lewiston-Auburn, Maine, with husband Darren and children Grant and Sofia.
Lena-Jo holds FINRA Series 6, 7, 24, 63, and 65 securities licenses through Arkadios Capital, member FINRA/SIPC. Advisory services offered through Arkadios Capital. Downeast Private Wealth and Arkadios Capital are separate entities. She is also licensed in Life and Health Insurance and is the branch office Principal.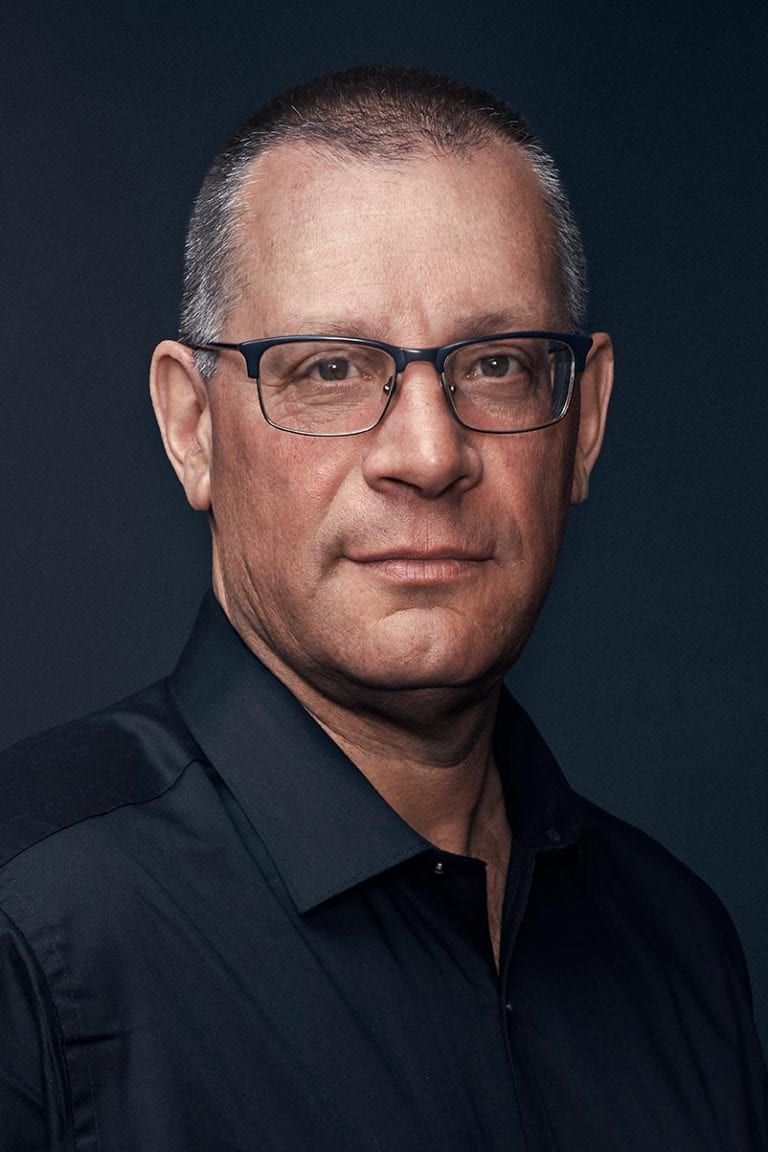 Darren
Hartley
A licensed Life, Health and LTC Advisor, Darren provides benefit strategies to current and new clients in the areas of Individual Life Insurance, Long Term Care Planning, Long and Short-Term Disability, and Hospital and Accident Indemnity plans. Darren is also a Certified Educator in Personal Finance (CEPF) through the Center for Financial Certifications, a division of The Institute of Financial Literacy. Darren is not affiliated with Arkadios Capital and does not handle securities/advisory client business.
Darren, or "Coach Hartley" as he is commonly known, is currently the Head Football and Baseball Coach at Lewiston High School. He is married to Lena-Jo and they reside in Auburn with their two children, Grant and Sofia.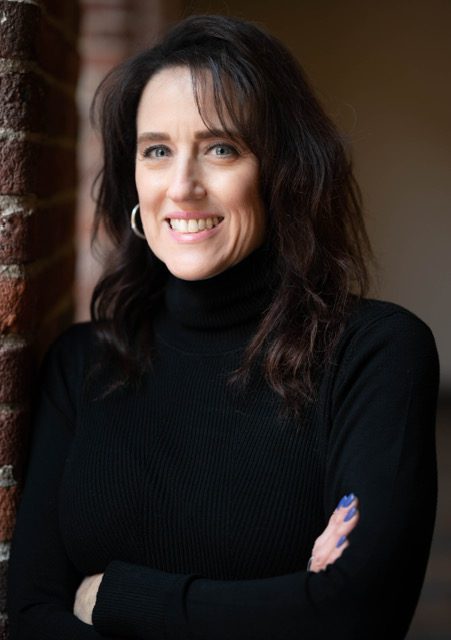 Michele
French
Michele first joined our team in May 2020 as Reception/Administrative Support and currently assumes the role of Administrative Assistant to Ms. Hartley. She proudly served in the capacity of Receptionist/Administrative Support while at Downeast Financial Group from 2006 to 2012 where she quickly developed the trust and confidence of its clients that has followed her seamlessly into her new role today.
Not only does Michele bring forth her former knowledge of investment and administrative duties but also thirty plus years of customer service experience and a multitude of other office skills working in corporate, non-profit and small business environments. She has completed all internal industry required training and most recently achieved her completion certificate in the Assistant Certification Program. Michele is also a registered State of Maine Notary Public.
Michele is an Auburn native, who graduated from the Auburn school system in the top 30% of her class. She has two grown daughters, Brittney and Taylor. Also loves spending time outdoors and playing with her beloved La-Chon named Finley.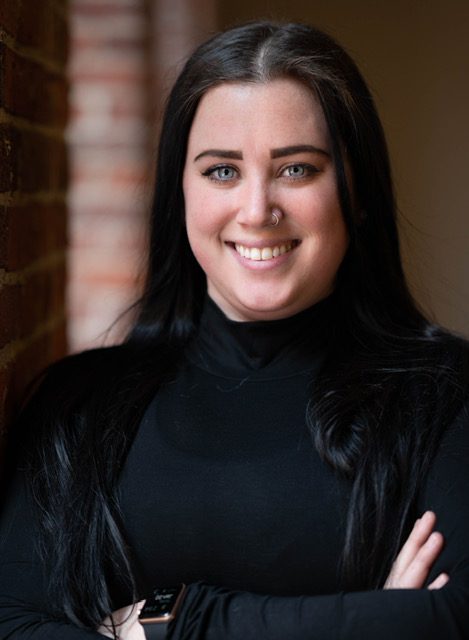 Kelly
Philbrook
Kelly Philbrook is an Administrative Assistant at Downeast Private Wealth. Her primary responsibility is being the firm's liaison between clients and financial professionals. Kelly has been a great addition to our team, bringing a fun, enthusiastic presence to the office. Her kind-hearted charisma and hardworking nature bode well for connecting with our clients.
Kelly is an Auburn native who graduated from Edward Little High School. She then went on to graduate from Bates College with a B.A. in Psychology. She currently resides in Auburn and enjoys spending time with family.
Compassion
Authenticity
Transparency
Excellence
Fun
Get a champion for your financial future
Contact us for a free financial consultation. Easy conversation, no obligation.