Our Firm
Our team is a dedicated group of experienced financial professionals who are driven to help you realize your financial potential. We approach every relationship with compassion, authenticity, and transparency. Our thoughtful and creative solutions will become the biggest champion for your long-term financial security and success.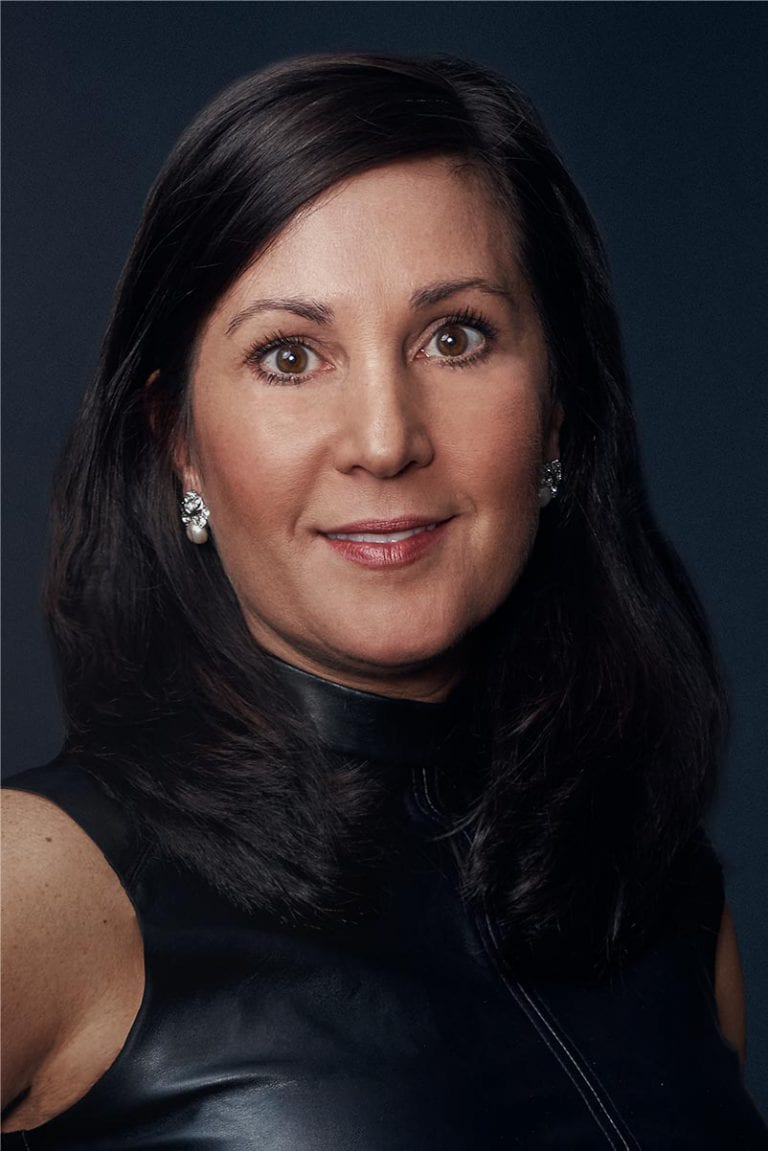 Lena-Jo
Hartley
As President of Downeast Private Wealth, Lena-Jo sets the tone for a uniquely candid, creative, and compassionate approach to wealth management services. Working as a licensed Financial Consultant, Lena-Jo has an extensive background in the financial industry and holds a bachelor's degree in finance from Penn State University.
Lena-Jo invites clients into the process to define a personalized and practical plan to achieve their goals. Serving as the biggest champion for her clients' financial futures is a role Lena-Jo values, and one which provides her great satisfaction. She currently resides in her hometown community of Lewiston-Auburn, Maine, with husband Darren and children Grant and Sofia.
Lena-Jo holds FINRA Series 6, 7, 24, 63, and 65 securities licenses through Securities America, Inc., member FINRA/SIPC. Advisory services offered through Securities America Advisors, Inc. Downeast Private Wealth and Securities America are separate entities. She is also licensed in Life and Health Insurance and is the branch office Principal.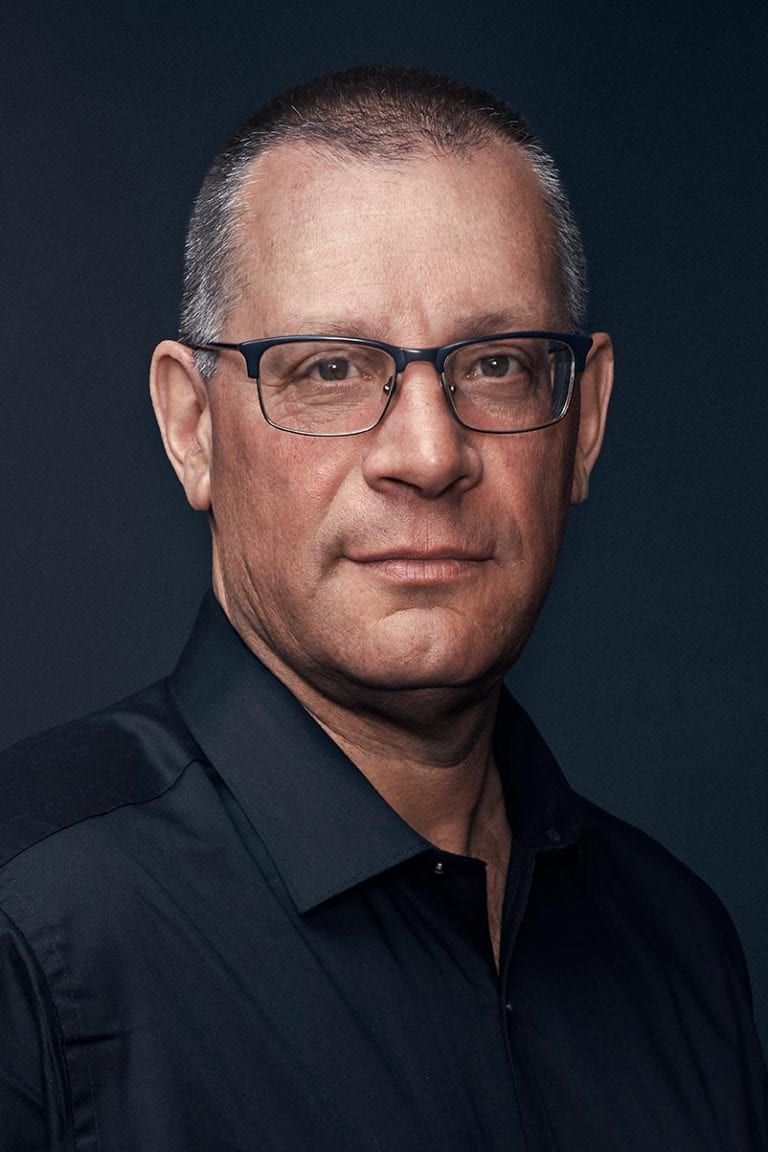 Darren
Hartley
A licensed Life, Health and LTC Advisor, Darren provides benefit strategies to current and new clients in the areas of Individual Life Insurance, Long Term Care Planning, Long and Short-Term Disability, and Hospital and Accident Indemnity plans. Darren is also a Certified Educator in Personal Finance (CEPF) through the Center for Financial Certifications, a division of The Institute of Financial Literacy. Darren is not affiliated with Securities America and does not handle securities/advisory client business.
Darren, or "Coach Hartley" as he is commonly known, is currently the Head Football and Baseball Coach at Lewiston High School. He is married to Lena-Jo and they reside in Auburn with their two children, Grant and Sofia.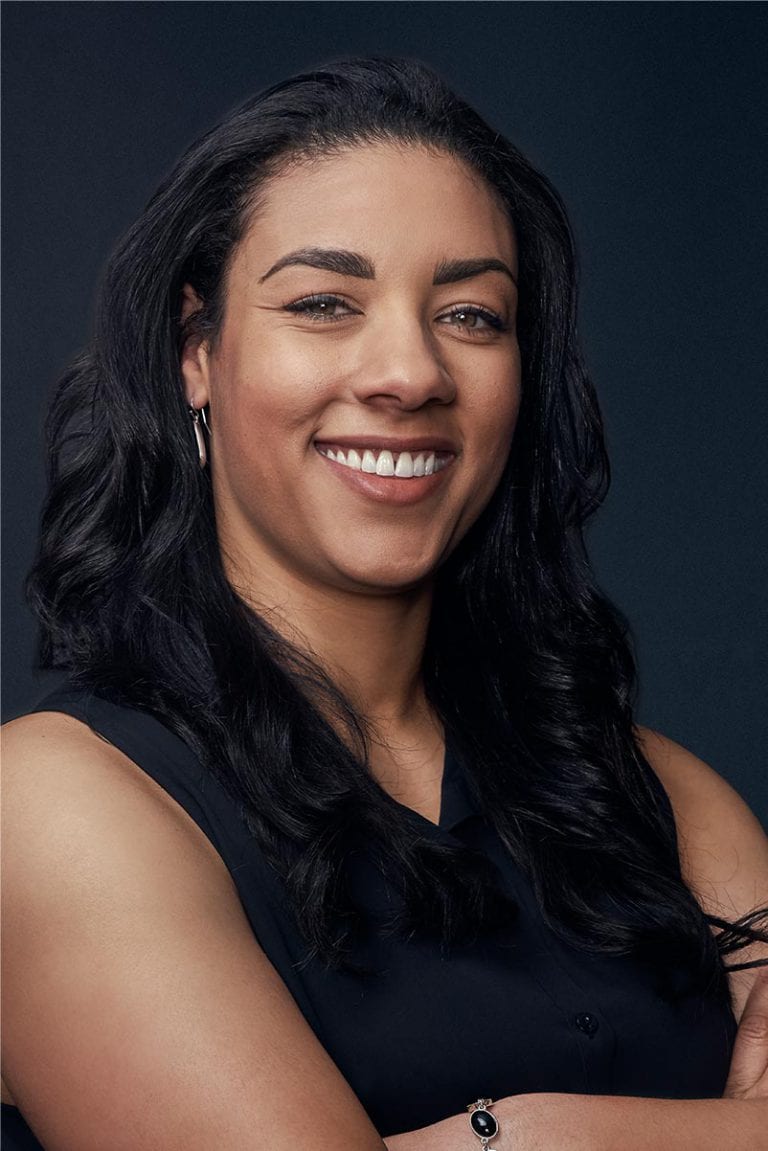 Jennifer
Uwaechia
Jennifer attended school in Auburn, graduated from Saint Dominic Regional High School in 2006 and earned a Bachelor of Science in Biology from the University of Southern Maine in 2013. Jennifer currently resides in Lewiston and enjoys being active and spending time with her friends and family.
Jennifer is excited to be a part of the firm at Downeast Private Wealth and looks forward to establishing partnerships with clients. She enjoys meeting new people in her community and helping them meet their financial goals. Jennifer holds the FINRA Series 6, 63 and 65 securities licenses and is a licensed Life and Health agent.
Compassion
Authenticity
Transparency
Excellence
Fun
Get a champion for your financial future
Contact us for a free financial consultation. Easy conversation, no obligation.